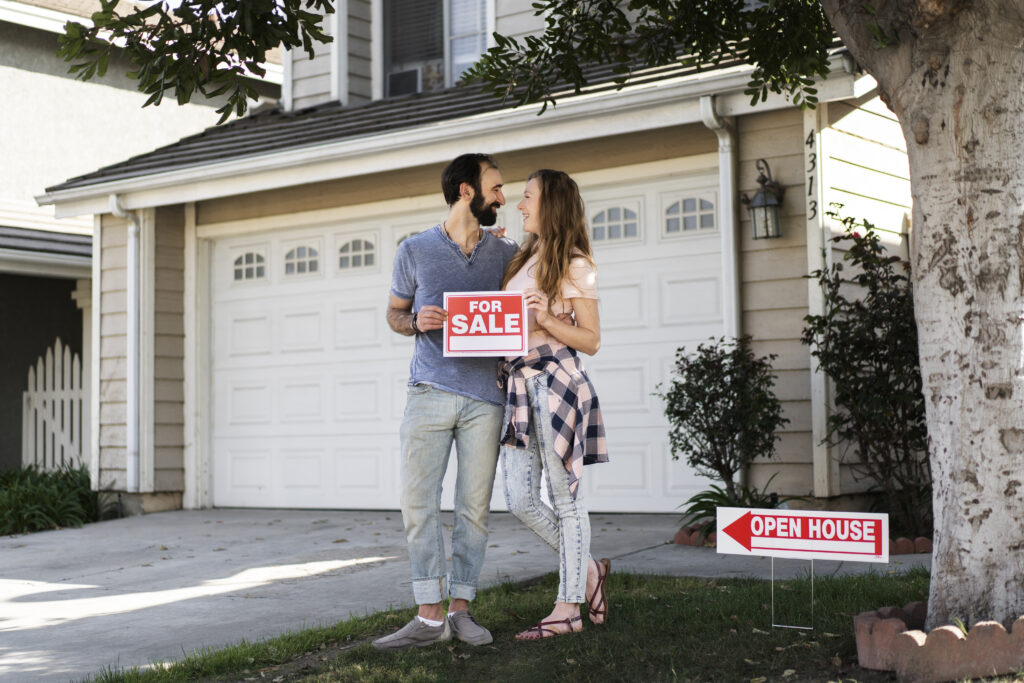 Curious About Your Home's Current Market Value? Let Us Help.
Unlock the Full Potential of Your Home's Value
Are you ready to take charge of your home sale and maximize its worth? Understanding how your property compares to others on the market is essential for achieving the best possible outcome. That's where we come in. Our team of experts is here to offer you a complimentary and comprehensive analysis of your home's approximate market value. It's time to make informed decisions and secure top dollar for your property.
Unleash the Power of Knowledge
Knowing your home's current value is the key to making strategic choices that can significantly impact your sale. Our thorough research and expert analysis will give you a crystal-clear understanding of where your property stands in the market. You'll be empowered to make the right moves to attract eager buyers and maximize your selling price by identifying potential enhancements or modifications.
Your Time and Privacy Matter
We understand that your time is precious, and we respect your privacy. That's why we offer this analysis with no strings attached. We won't pressure you into selling your home or bombard you with unwanted solicitations. Our commitment is solely to provide you with the requested property value information. You are in control, free to decide whether or not you want to continue communicating with us after receiving the results.
Ready to Take the Next Step?
Don't let uncertainty hold you back. Complete the form below to get your free analysis started. With our expertise by your side, you'll gain valuable insights and the confidence you need to navigate the competitive real estate market. Discover the true potential of your home's value today!
Remember, this is your journey, and we're here to guide you every step of the way. Let us help you unlock the doors to a successful home sale.